Mtn Mobile Money Ghana cash providers have now taken hold of the current demand for cash flow. Payment of bills, wages, and products and services are also transacted electronically. One of the simplest ways to transact cash through mobile is MTN Mobile Money transfer. However, in the event you have made a wrong transaction, you must know how to reverse MTN mobile money transfer.
What is MTN Mobile Money?
What Is Mobile Money for MTN? This is an electronic mobile service used for transactions involving money. It is supported by cell phone firms via agreements with banks. In order to access subscriber accounts, bank accounts are linked to the MTN mobile money service.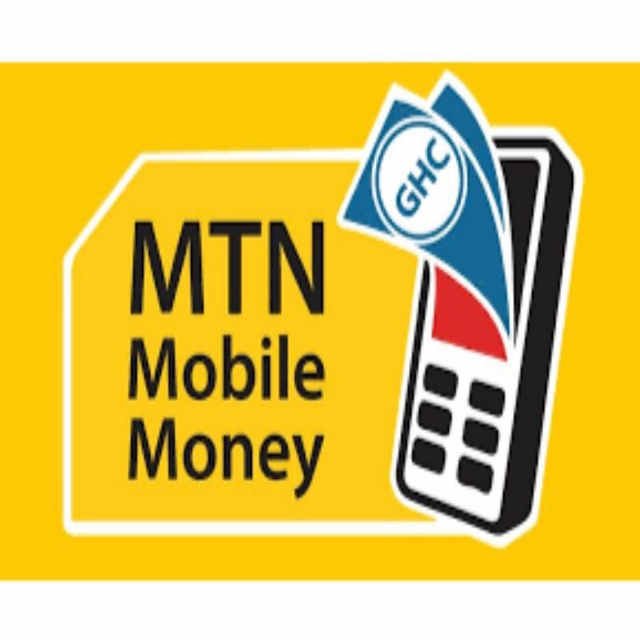 This mobile service has members that help to promote it. They are allowed in the network's scope to reach subscribers and consumers. This is, however, regulated by mobile service rules and regulations. In the event you make a wrong transaction, this article gives you everything you need to know about reversing the money.
WhatsApp Privacy Concern Isn't Going Away Anytime Soon – Here's Why! 
You may use many methods to reverse a money transfer made using mobile money from MTN. You may decide to report the matter to the nearest MTN Customer Service, or attempt a method of reversal from person to person.
How To Buy Your First Cryptocurrency In 2021– (Do This Now)
Reporting to the customer service of  MTN Mobile Money Ghana 
After you note that you sent cash to the wrong number, make sure you immediately make a call to the MTN customer support service for reversal. You need to do the following:
Mtn Mobile Money Ghana Wrong Transactions Reversal
Call 100 within the first 15 days off transaction.
Select language then choose Mobile Money.
Select wrongful mobile cash transactions, then 'speak to an agent'
Explain your situation, tell the original account you were sending,
Mention the account you mistakenly sent then state the exact amount involved.
MTN starts an investigation and sends a reversal message to the person within 15 days.
Once this is approved, you should have the cash in your account.
How To Download Mtn Mobile Money App On All Smartphones
Per 2 Per transactions or transfer?
This applies when you find the MTN customer care to be slow. However, for this, it's a matter of convincing the wrong receiver to refund the cash to you, otherwise, you have to go with the customer care service method. You need to follow the following steps:
Fill in the number you wrongly transferred the cash to in your momo transaction message.
Call the person and tell them the exact amount you sent to them and the actual person you intended to send to.
Ensure you are speaking calmly and do not act funny to avoid raising suspicions of fraud.
Ask them to check their mobile money accounts to confirm that the amount is there.
Once they confirm that the cash is there, be kind and ask them to return the cash. You can even offer them some tips from the total amount as an appreciation.
If you manage to convince the receiver, you can receive the cash after confirming that they got the cash mistakenly.
How do I recover money sent to the wrong number?
If you happen to send cash to the wrong person by accident, or by inputting the wrong recipient number, you should use MTN mobile money to retrieve wrongly sent money. In the rules and regulations of MTN mobile money, incorrect money transactions should be reported within 30 days.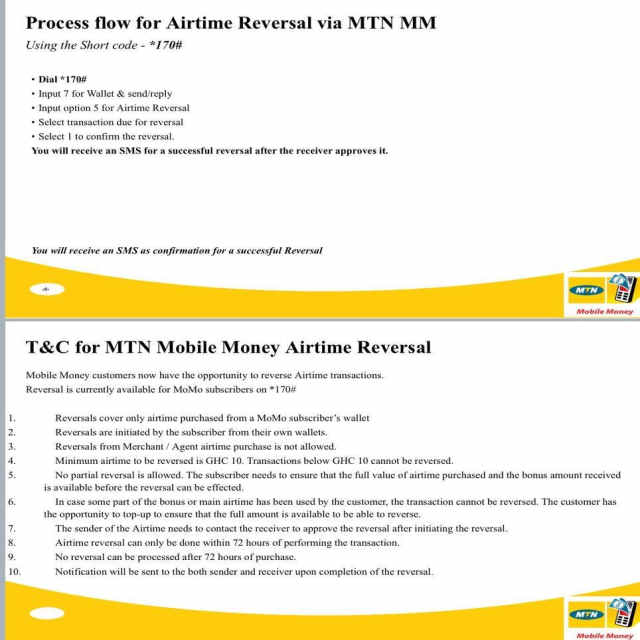 This provides an opportunity for the investigations and establishment of claims of wrong transactions to be carried out. This is the only way to ensure successful refunds are made.
Online Money Lending In Ghana – 5 Apps For Easy Loans Access
This means that established claims that are approved for reversal have to be taken care of within 15 days of the claim. The following steps are a guide on how to retrieve wrongly sent cash using MTN mobile services:
How To Transfer Money From Mtn Momo To Bank Account
Visit the nearest MTN mobile money agent to reverse MTN mobile money.
Report the matter of the wrong transaction to the wrong person within 30 days of the incident.
Give the correct figure of the amount wrongly transacted and the number sent to.
Give time for the claim to be investigated and established.
Approval of the claim will result in your cash reversal being processed.
Mobile money reversal takes place within 15 days from the day reported.
Confirm a successful mobile money reversal once done.
How many days does it take to reverse money?
After reporting that you made a wrong transaction or transfer, the claim has to be investigated and established. Since the day of the report, the whole reverse MTN mobile money transfer process takes 15 days. Through the help of MTN mobile money agents, you can reverse MTN money sent to the wrong number and get it back in two weeks.
AirtelTigo Money – How To Reverse Wrong Transactions In Minutes
If you enjoyed this article on Mtn Mobile Money Ghana Wrong Transactions or transfer Reversal, Please share this article, it will go a long way for us. Also, subscribe to our newsletter, follow us on Facebook, Twitter, Pinterest, Google News, and  Instagram for more
Source: fifty7tech.com
How do I reverse a mobile money transfer?
Call 100 within the first 15 days off transaction, Select language then choose Mobile Money Select wrongful mobile cash transactions,
{ "@context": "https://schema.org", "@type": "FAQPage", "mainEntity": [ { "@type": "Question", "name": "How do I reverse a mobile money transfer?", "acceptedAnswer": { "@type": "Answer", "text": " Call 100 within the first 15 days off transaction, Select language then choose Mobile Money Select wrongful mobile cash transactions, " } } ] }