Top IT courses or skills in most demand for future, that will surely guarantee you jobs. The world is going through trying times and due to this many of our education system has one way or the other changed. For example, colleges, universities, senior high, etc all have changed the way of delivering education to students such as in-class learning or tutoring thus going virtual.
This has also led to the increase of students going on online to look for suitable courses to pursue to upgrade their existing skills or gain another knowledge in a specific skill to improve their chances of securing jobs.
Top 10 Tech Skills In Demand In 2020
Well if you ask us when is the right time to learn a new skill in 2021 preferably in IT? We will say now! As more courses have been moved online by online study sites like Udacity. These courses are paid courses, yes, we know, why not free? Because sometimes, the best things are not free and this isn't either…lol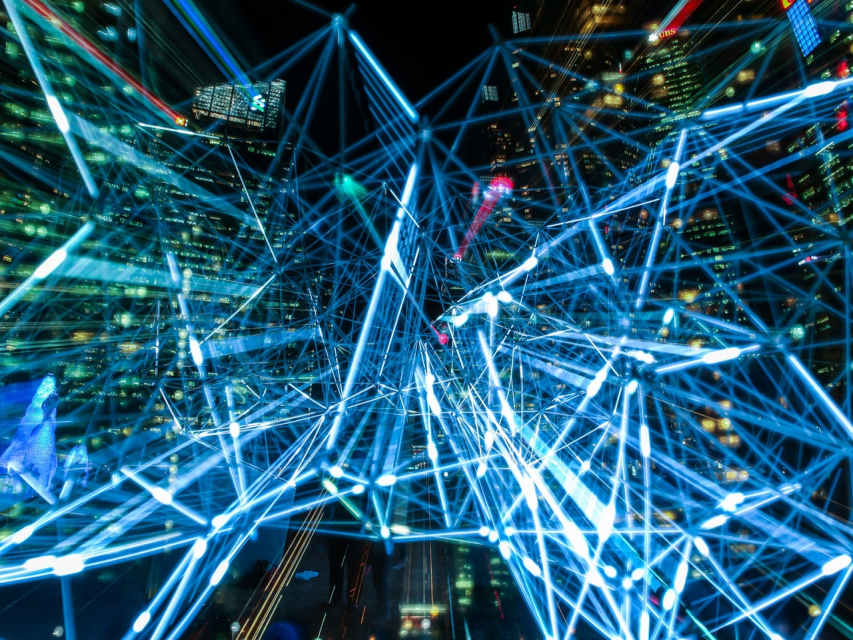 So, what is Information Technology (IT)?
Information technology (IT) is the use of any computers, storage, networking, and other physical devices, infrastructure, and processes to create, process, store, secure, and exchange all forms of electronic data. Typically, IT is used in the context of enterprise operations as opposed to personal or entertainment technologies. The commercial use of IT encompasses both computer technology and telephony.
Kantanka To Build A New Customized Armor Car For The President Of Ghana
Information technology jobs fall within the full spectrum of computer technology and business. As an IT professional, you'll be supporting your clients in reaching their goals and nurturing their corporate culture. Business relies on information technology to help them be more productive. This is a career that benefits any business by allowing companies to work more efficiently and maximize productivity. And with that comes faster communication, electronic storage, and the protection of important documentation.
What Are The Top IT Skills To Learn In 2021?
In the article, we are focusing on a selected Top IT Skills you must have.
Data Science
As evident from 'scientist' they fetch data, construct and maintain databases, clean and segregate data for various needs and also work on data visualization and analysis.
At the top lies a data science job. These have a diverse set of profiles under them and require particular expertise. Data science certification is mandatory to get a job. The scope for data scientists is lower compared to big data due to the different (individual) profiles that lie under the umbrella of data science.
Cyber Security
With increasing threats, cybersecurity jobs are increasing in demand across all major sectors. It is expected that global spending on cybersecurity products and services expected to rise by 12 to 15 percent until 2021. Respectively, the Internet market is expected to grow by 7 percent this year and so opportunities.  Candidates are more in demand with cybersecurity certification. The certification further will help you to work as a Network Administrator, systems administrator, IT manager, security engineer, security consultant, etc.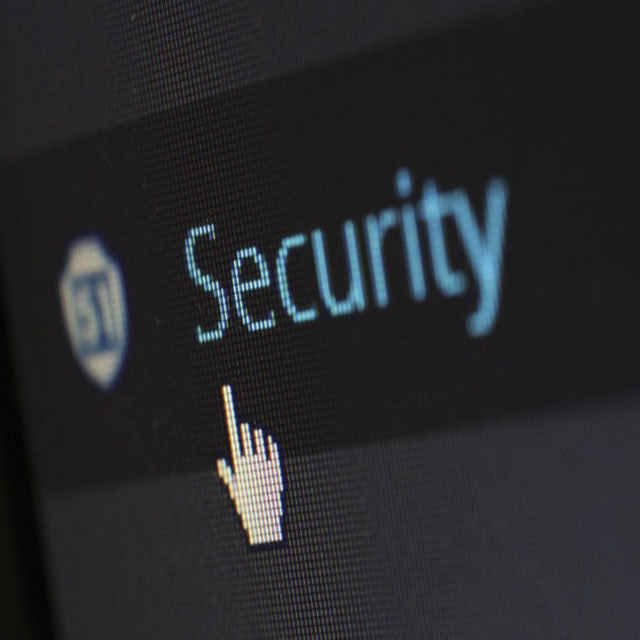 Data Visualization 
In today's era, data visualization being embraced more. Data visualization is all about representing data in a graphical or pictorial format to provide fact-based analysis to the decision-makers. People who are leading ahead to opt for the certification course of data visualization will help them to improve communication and other fundamental concepts. With the further certification course, one can get job positions as a business intelligence analyst, data visualization engineer, data analyst, etc.
Computer Engineering 
involves the design and development of systems based on computers and complex digital logic devices. These systems find use in such diverse tasks as computation, communication, entertainment, information processing, artificial intelligence, and control. A computer engineer, equipped with a broad background in electrical engineering and computer science, will be entering an exciting and rapidly growing profession with unlimited opportunities in the industry, government, and education.
More On Online IT Courses With certificate In Hot Demand
Computer Engineering graduates are equipped for careers as engineers, electrical designers, electrical engineers, design and applications engineers, test engineers, power systems engineers, and product engineers.
Ghana Tech Job Skills Needed To Secure A Job
Computer Science.
Computer Science is the study of computers and computational systems. Unlike electrical and computer engineers, computer scientists deal mostly with software and software systems; this includes their theory, design, development, and application. Principal areas of study within Computer Science include artificial intelligence, computer systems, and networks, security, database systems, human-computer interaction, vision and graphics, numerical analysis, programming languages, software engineering, bioinformatics, and theory of computing.
Taxi Cab Services Alternative To Uber in Ghana
Could computing 
Cloud computing is changing the hiring pattern in the IT industry. In the coming days, IT companies will replace professionals having generic skills with those having cloud computing expertise. With the increased adoption of cloud computing in Indian companies – across sizes and verticals, the market size for cloud computing professionals will increase substantially.
How To Buy Your First Cryptocurrency In 2021– (Do This Now)
Also, organizations are now looking for individuals with a cloud computing certification to enhance the skills required for deploying dynamically scalable and reliable applications. The certification offers real-world industry projects which will let you work through the technical challenges associated with cloud computing.
Full-stack
Full-stack developers are the developers who are assigned with the task of designing complete apps and websites. These developers work on all surfaces of development, from frontend to backend, to the database, and even testing and debugging.
Ghana Economy Goes Completely Digital in 2021
By gaining certification for full stack developer, one can learn core concepts of both frontend and backend programming; learn all about SQL and no SQL database, fundamental concepts of programming languages, and many other essential things required to secure a job in many IT Industries.
Best Valentines Day Gifts For Him In 2021?- Try These
These are the best courses in information technology (IT) we could highlight. Now that you know, these top it skills certificate are in hot demand, sign up for any of these and Get That Knowledge!
If you enjoyed this article on best IT courses or skills in most demand please share this article, it will go a long way for us. Also, subscribe to our newsletter, follow us on Facebook, Twitter, Pinterest, Google News, and  Instagram for more
Source: fifty7tech.com
Which courses are best for future?
Top IT courses or skills in most demand for future, that will surely guarantee you jobs.