How To Buy Bitcoin In Ghana with Mobile Money Wallet – 2021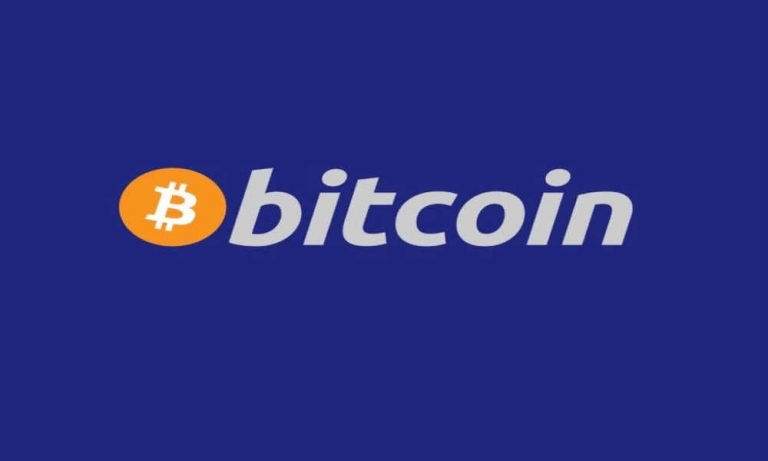 As bitcoin stays in the news, with an All-time high price, In this article, with Mobile Money (popularly known as Momo), we look at the best platforms to buy bitcoin directly in Ghana. This guide covers buying MTN Mobile Money, Vodafone Cash, AirtelTigoCash Money for Bitcoin in Ghana.
What is Mobile Money?
Mobile Money is a payment method offered by telecommunications operators over their networks in Ghana that allows your telephone number to send and receive money. Currently, Vodafone Cash, AirtelTigoCash, and MTN Mobile Money are different providers of mobile money.
Electronic money (e–money) is broadly defined as an electronic store of monetary value on a technical device that may be widely used for making payments to entities other than the e–money issuer. The device acts as a prepaid bearer instrument that does not necessarily involve bank accounts in transactions and mobile money is a vivid example of electronic money. (e-money)
How To Buy Your First Cryptocurrency In 2021– (Do This Now)
Bitcoin And The Ghana Cedis (GHS)
Bitcoin is digital money, much like the Ghana Cedi (GHS), but Bitcoin is virtual instead of a paper and coin-based form of currency.
PayPal Accepts Exchange Bitcoin And Other Cryptos In Your Wallet
The cryptocurrency helps us to safely and instantly transfer money globally from any point of the globe to another point with very minimal fees. In order to grasp the basic concepts of bitcoin, read our Bitcoin Explained to Newbies guide.
Going For The Best Crypto Wallet?
You can get a wallet to store your Bitcoin before buying Bitcoin with mobile money. You may use multiple Bitcoin wallets, but we suggest Jaxx Liberty Wallet (for Android, iOS, and Desktop users) and Trust Wallet for the purpose of this post (for iOS and Android users) you may also do a bit of finding on these and other crypto wallets for the best choice.
You will need to fill your mobile cash wallet with some funds. After that, you will need to find a bitcoin exchange from Ghana that accepts mobile money.
VODAFONE CASH GHANA – HOW TO GET YOUR MONEY BACK AFTER WRONG TRANSACTION
Now, How to buy your Bitcoin in 2021?
In Ghana, there are many bitcoin exchanges that allow you to buy bitcoin with mobile money, so you need to consider the convenience, speed, and exchange fees of the platform to choose one exchange.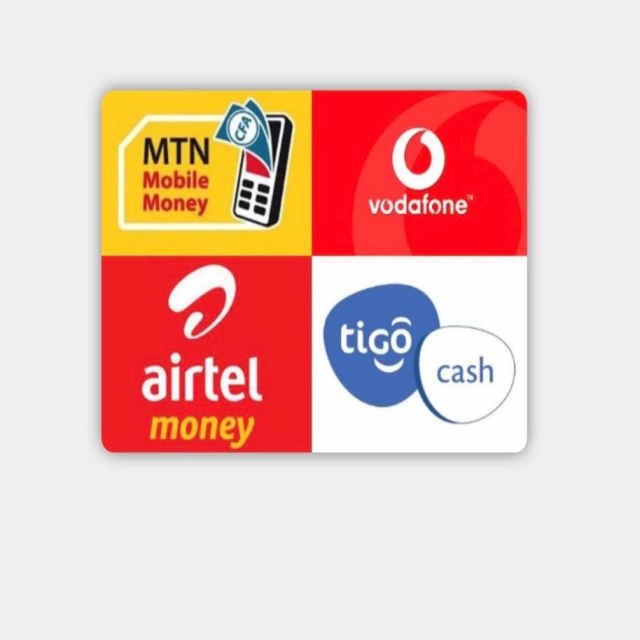 Here are 4 ways to buy bitcoin with mobile money wallet
eBitcoinics is a popular cryptocurrency exchange based in Ghana. In the Ghanaian crypto-currency ecosystem, the local platform is well established, making it a trusted platform.
You will have to register on the exchange to purchase bitcoin with mobile money on eBitcoinics by clicking on the signup button and following the steps that pop up.
Afterward, by checking your email address and mobile number, you will have to check your account.
Finally, by inserting the amount of Ghana Cedis (GHS) you want to use in purchasing your bitcoin, you can position your order on eBitcoinics. Then you follow the steps, including the provision of your bitcoin address and the payment of mobile money. Immediately after this, you will receive your Bitcoin.
Without KYC authentication, Ebitcoinics has a limit on how much bitcoin you may purchase. KYC authentication allows you to use a legal document as evidence to prove your identity (this step is not necessary for readers buying relatively small amounts of bitcoin).
In addition to bitcoin, eBitcoinics also allows you in Ghana to buy DASH, Litecoin, and Ethereum with mobile cash.
Paxful isn't your standard bitcoin exchange, unlike eBitcoinics. You will have to find buyers willing to accept mobile cash as payment for bitcoins to purchase bitcoin in Ghana with mobile money on Paxful.
Paxful is a bitcoin exchange peer-to-peer (P2P), meaning that without a third party, purchasing and selling bitcoin is done directly between the two parties.
By email, which is accompanied by email verification, you are allowed to sign up. Finally, via mobile money, you will have to find an individual selling bitcoin for payment. After the trade is carried out, you will obtain your bitcoin.
 For significant quantities of bitcoin acquisitions, Paxful often includes KYC
eBitpoint is an Accra-based exchange of cryptocurrencies that allows you to buy bitcoin with mobile money in Ghana. You have to build an account and deposit money in your Ghanaian Cedi wallet in order to purchase bitcoin on this exchange.
Click on bitcoin after that and complete the purchase process. In your wallet on the exchange, the bitcoin will then appear. SMS alerts that come in handy when trying to keep a tab on events on your account are a unique feature of eBitpoint.
Another local bitcoin exchange that allows you to buy bitcoin in Ghana with mobile cash is Bushcom Financials. The app also enables you to get cash.
You will have to register to make your order, pay for it via mobile cash, and complete the process in order to use Bushcom Financials.
If you enjoyed this article on How to Buy Bitcoin with Mobile Money Wallet please share this article, it will go a long way for us. Also, subscribe to our newsletter, follow us on Facebook, Twitter, Pinterest, Google News, and  Instagram for more
Source: fifty7tech.com